Support For Individuals, Adolescents & Children
Life, especially at this time, can seem overwhelming and our usual ways of coping may not be providing the relief they once did. Counselling can be sought when you are unhappy, lonely, in distress, or are feeling lost or stuck unable to move forward towards self-acceptance and your goals.
Individual Therapy
Individual counseling is a personal opportunity to receive support and experience growth during challenging times in life.
Adolescent Therapy
Adolescent counselling is important in helping guide older children transitioning into adulthood and to understand themselves better.
Child Therapy
The goal of child therapy is to break down problems into manageable parts, so children can better understand and cope with common issues.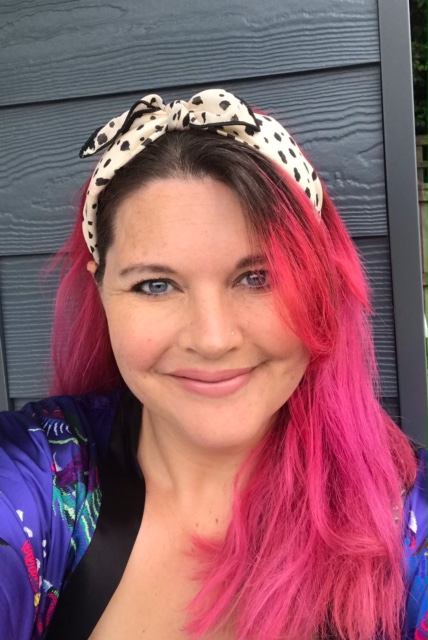 i am Kate Ledger
Licensed Integrative Therapist
Having my life altered by a disability changed my perspective and the way I was living my life. I was fortunate to be able to work with counsellors who not only helped me in identifying the challenges I was facing, but a way to move forward and overcome them. and reach my goals. Being able to feel in control in my counselling journey gave me an insight into what I was capable of and the confidence to look for my own answers and find a way forwards to meet them. Having retrained from a teaching career to being a counsellor, I want to provide others with the skills that enabled me to move to a place of acceptance and happiness in my life.
Counselling can be a scary prospect, a leap into the unknown. I see my role as someone to develop your confidence in being your own expert of your mind. In acknowledging and voicing your thoughts, feelings, and experiences you will be able to see how to move forward positively.
Whatever your reason for seeking help, I believe that in providing you with time in a safe confidential space, free of judgment, you can start to talk freely about your concerns and worries. My role is to listen with empathy, and build a trusting relationship not to advise you, but to collaborate with you in working towards identifying your challenges and goals. I work from a standpoint that ensures you are supported in response to your individual needs. Therefore allowing you to seek your own answers, to build your personal strategies to assist you in your journey towards happiness and your full potential.
My Approach & Values
Counselling can be sought when you are unhappy, lonely, in distress, or are feeling lost or stuck unable to move towards self-acceptance and your goals. However, I also believe counselling can and should be held as something you can do to protect and nurture your mental health. We are used to investing care in our physical health, why not our mental health too?
Counselling can be highly effective as a preventative measure when you start to experience stress and worries. This could be when your coping strategies are no longer workng, or you start to have issues that impact your happiness, family, relationships or work, 
As with our physical health taking steps early cannot only prevent worsening mental health issues, but also prevent a need for longer term counselling in the future.
I work primarily in a face to face capacity with my clients, however in certain situations am able to offer phone and online counselling.
Areas of counselling I deal with
School Related Issues Including Anxiety
Neurodivergent Counselling
Improving Self-Confidence And Self-Esteem
Get in touch
Any contact is treated with the upmost confidentiality
info@windrivercounselling.co.uk